It's a shame we don't see more short films in general release, but at LFF the various shorts programmes are often a good way to spot new talent both in front of and behind the camera. Here are some appropriately brief thoughts on some shorts I've seen recently. These films were viewed on the online press library.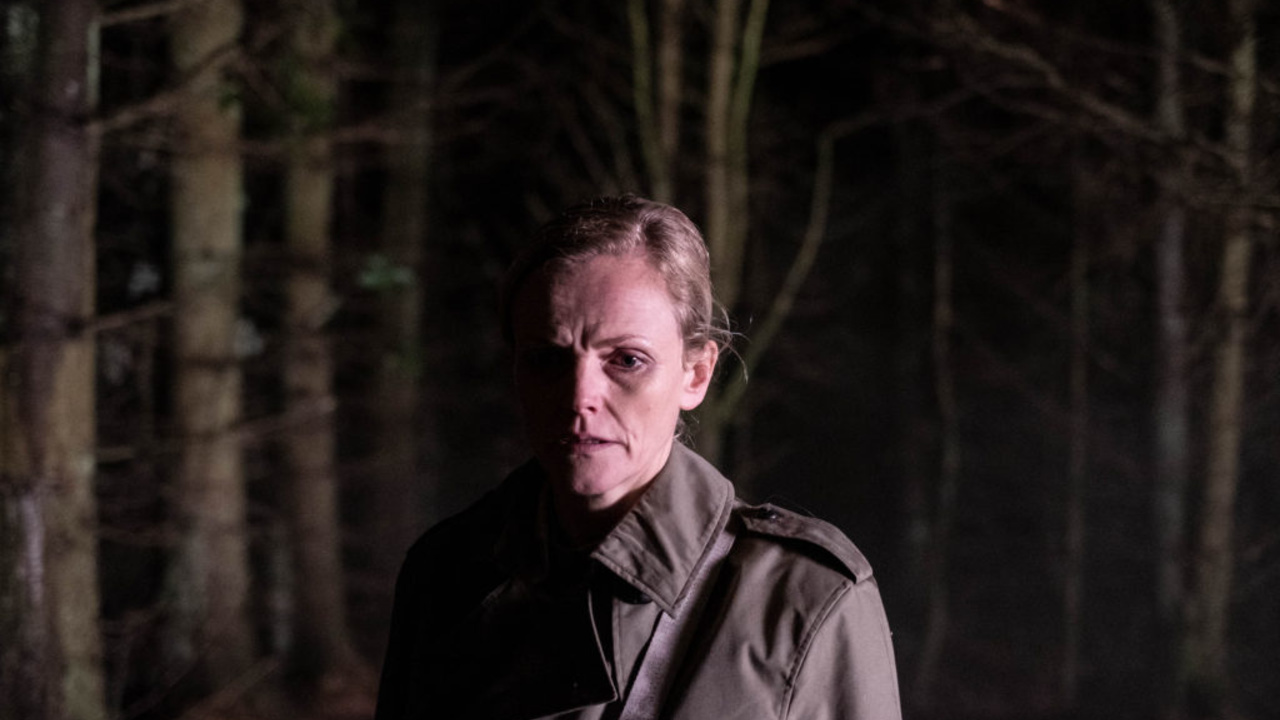 Be Still My Beating Heart
Jericho (Sarah Andrews, Aaron Hopwood), screening in the Family shorts programme on October 5th, is one of the briefest shorts in the festival. Though barely 90 seconds long, it's still an impressive piece of work. Fluent and high quality CG animation tells the story of a lonely robot trying to build himself a friend. It's gently funny and rather touching. I do wish it were longer though, as there is potential to mine some more humour out of the situation. Sweet then, but perhaps too limited by its running time.
Be Still My Beating Heart
(Ruth Paxton) screens in the Cult shorts programme on October 6th and 8th (both sold out). This story of a medical examiner looking after her younger sister who has an unspecified illness benefits greatly from having the always excellent Maxine Peake in the leading role. Peake and Elysia Welch bring dimension to a sisterly relationship that feels sour on both sides, even if it's loving deep down. Director Ruth Paxton's imagery veers between the mundane and the primal, and points to interesting things for her future. Unfortunately, the film ends up as less than the sum of its parts. The various ideas don't knit together in the 25 minute running time and this ends up feeling less like a trailer for a future feature film version of itself (a common issue with shorts) than an impressive showreel for its director.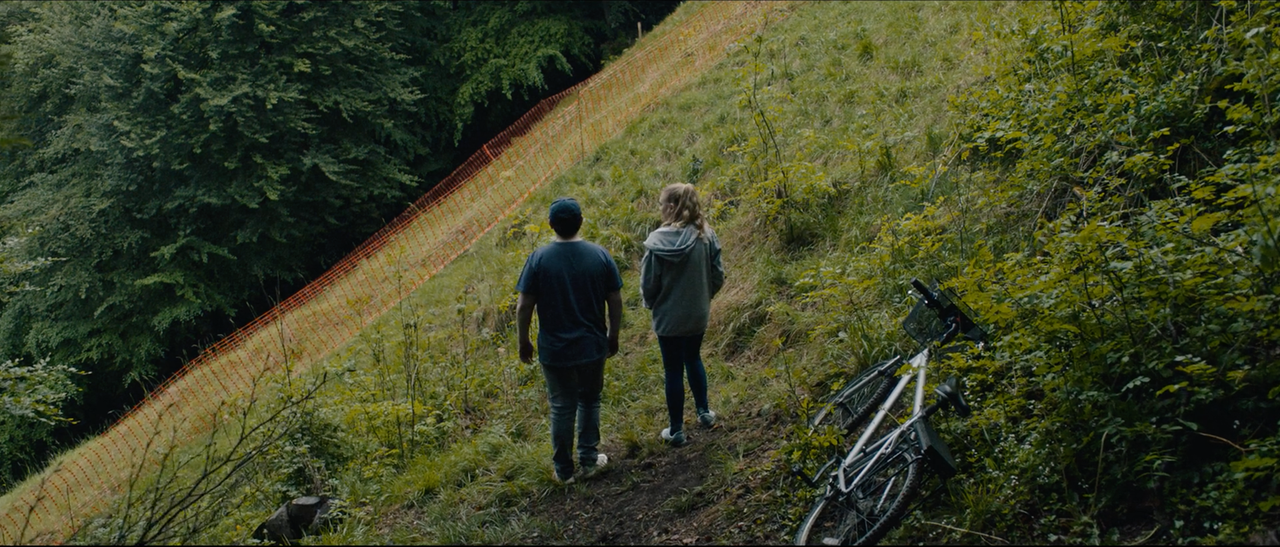 Let's Roll
The Lamb (Nina Volic) screens in the Dare shorts programme on October 10th and 12th. Most boys, when they're around 12 or 13, start wanting to impress the girls around them. That's where The Lamb begins, with a boy meeting two girls from his class to show them something. In an incredibly dark turn, 'something' turns out to be a black man, tied up and gagged, on his sofa. The way the kids interact with the man is initially not violent, but the immediate and casual dehumanization of this 'other' is horrifying, as they treat him as a prop, posing for selfies with him in the background. A deeply disturbing, if extreme, look at how social media has made some of us treat the world as a background image to our lives, The Lamb promises great things from Nina Volic.
Let's Roll
(Chris Thomas) screens in the Thrill shorts programme on October 5th and 10th. A surprisingly gentle film for its strand,
Let's Roll
is a coming of age film set around the Cooper's Hill cheese roll. Antonia's brother was a champion, but now he's away in the Army and her mother is against Toni taking his place. The progression of the film is fairly familiar, as Toni has a friend (who may be nursing a crush) help her train for the cheese roll in secret. The best thing about the film is how much it packs in to 23 minutes, writer Allan Macleod puts a lot of depth into the background in Toni's relationship with her Mum, both of their implied concern about their brother and son and Toni's troubled reaction to this stress (we first meet her running from a shop after stealing a magazine). This is also very well played by Amy Bowden as Toni and Zara Ramm as her Mum. There is a lot to build on for a feature version, which I'd happily watch, but the short feels complete in its own right. The only disappointment is the last sequence, which is too obviously documentary footage that Bowden doesn't appear to be in.