Before we begin this year's list, a note on eligibility. I always want to have the broadest possible spread of films to choose from and I want to at least attempt to write about them when they are most relevant to the people reading. In order to try to do that I have quite broad, but quite specific, rules on how I decide whether films are eligible for this list (and the other Review of the Year posts).
Of course any new film released for the first time in the UK during 2015 is eligible, whether it was a cinema release or direct to video in some fashion. The grey area comes with festivals. If a film I saw at a festival in 2015 hasn't opened in the UK, but has a distribution deal in place, I'll hold off and consider it eligible on UK release. If there is no distribution in place then I will cover it in this year's list. It's not a perfect system, but I think it works to give me the most choice and you the most interesting read.
10:
A Most Violent Year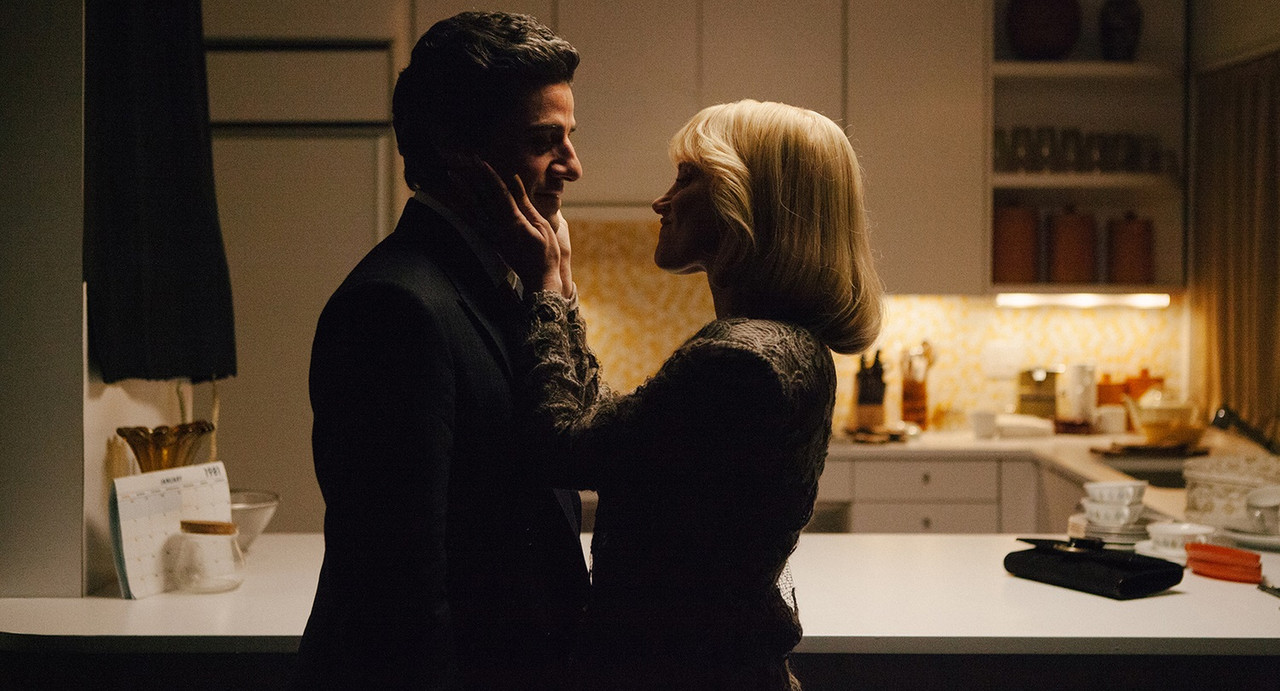 9: Blind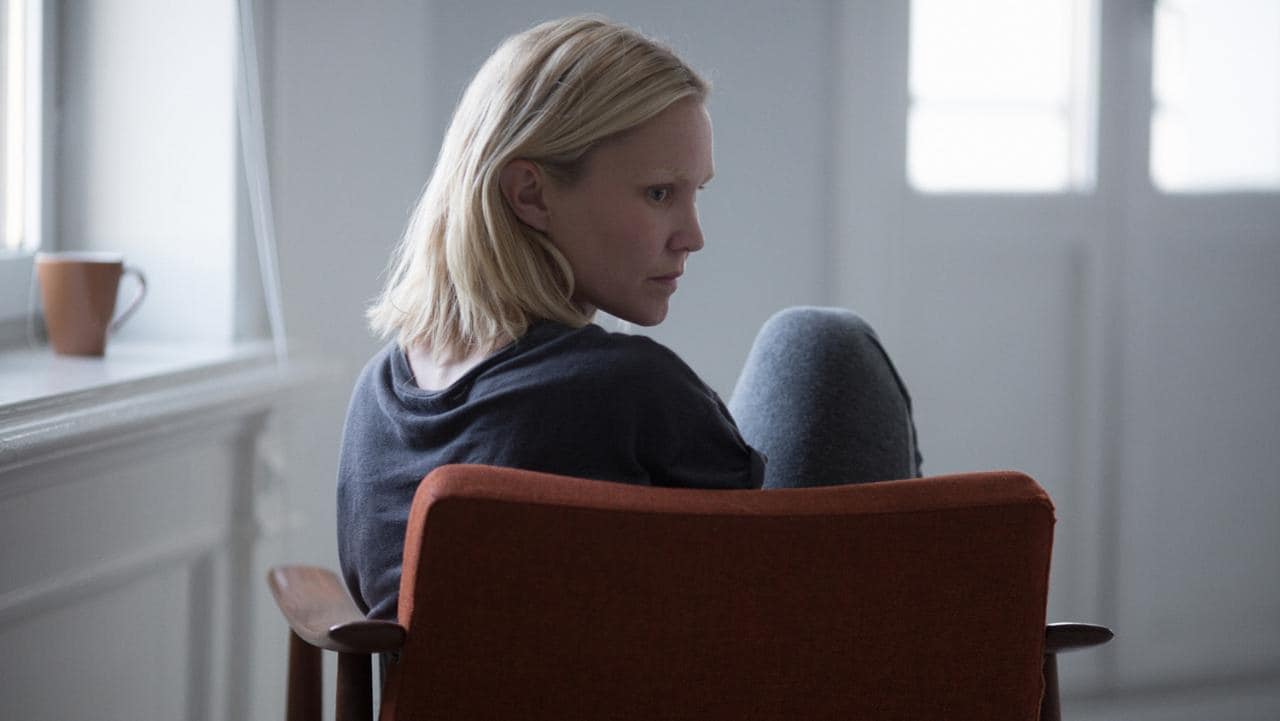 8: Take Me To The River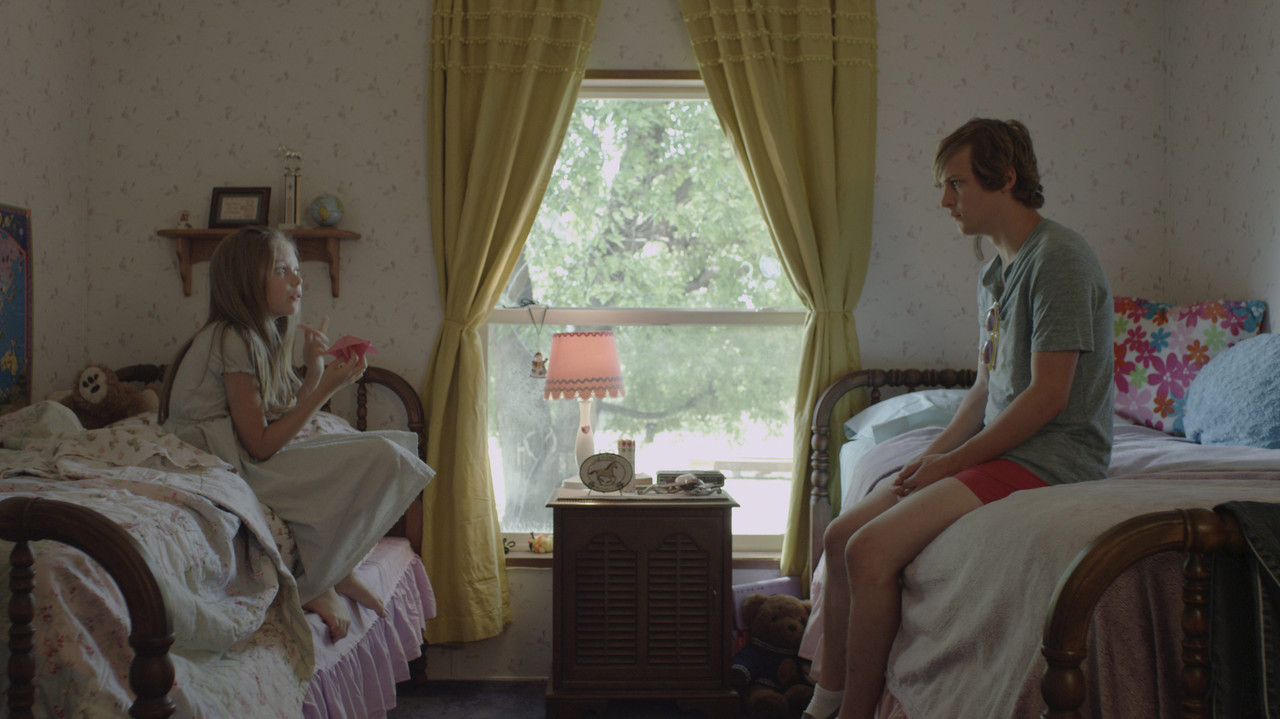 I have chosen these ten films because I think they represent, all round, the best I saw of the artform this year. That said, if there is a running theme this year (aside from the fact that, as ever, I suspect my list looks rather different to most of the others you've seen) it is the presence of some truly brilliant performances, in well-written and complex roles, by some great actresses.
While it is true that Jessica Chastain's part in A Most Violent Year is a wife role, she certainly makes the most of it. She may be spoiled, she may be the secretary working away in the background of her husband's business, but Chastain's Anna has cold steel running through her veins. Just look at the way she deals with a DA when a birthday party at her house is interrupted by a search; the utter seriousness of purpose in her "this was very disrespectful" and the way she throws away her cigarette. In one line and one gesture you get a sense of how far this woman will go to protect those around her, including her husband, who may not be as comfortable with those threats.
Among the other brilliant women in these films we have Amy Poehler, Phyllis Smith and Kaitlyn Dias in Inside Out. Joy and Sadness are the centre of the film, and Poehler and Smith have been justly lauded, but it's often forgotten how important Dias, as Riley's voice, is to the film. Joy and Sadness are just elements of a personality, Dias has to pull it all together and give us a sense of this 11 year old girl as a whole person. Given that the actors never recorded together it's a remarkably complementary set of performances.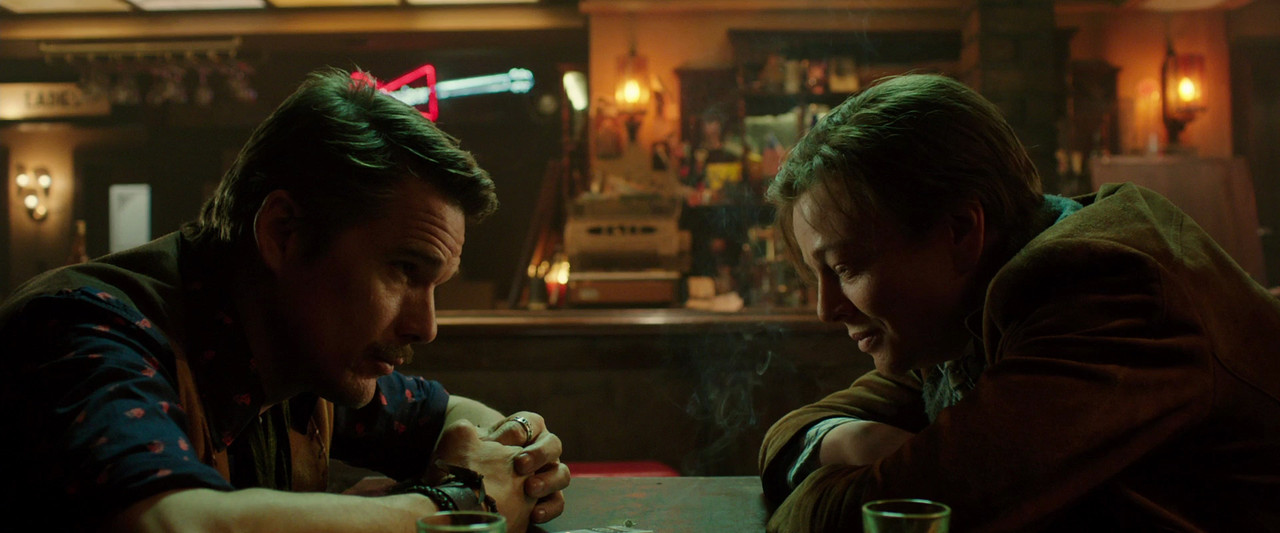 6: Petting Zoo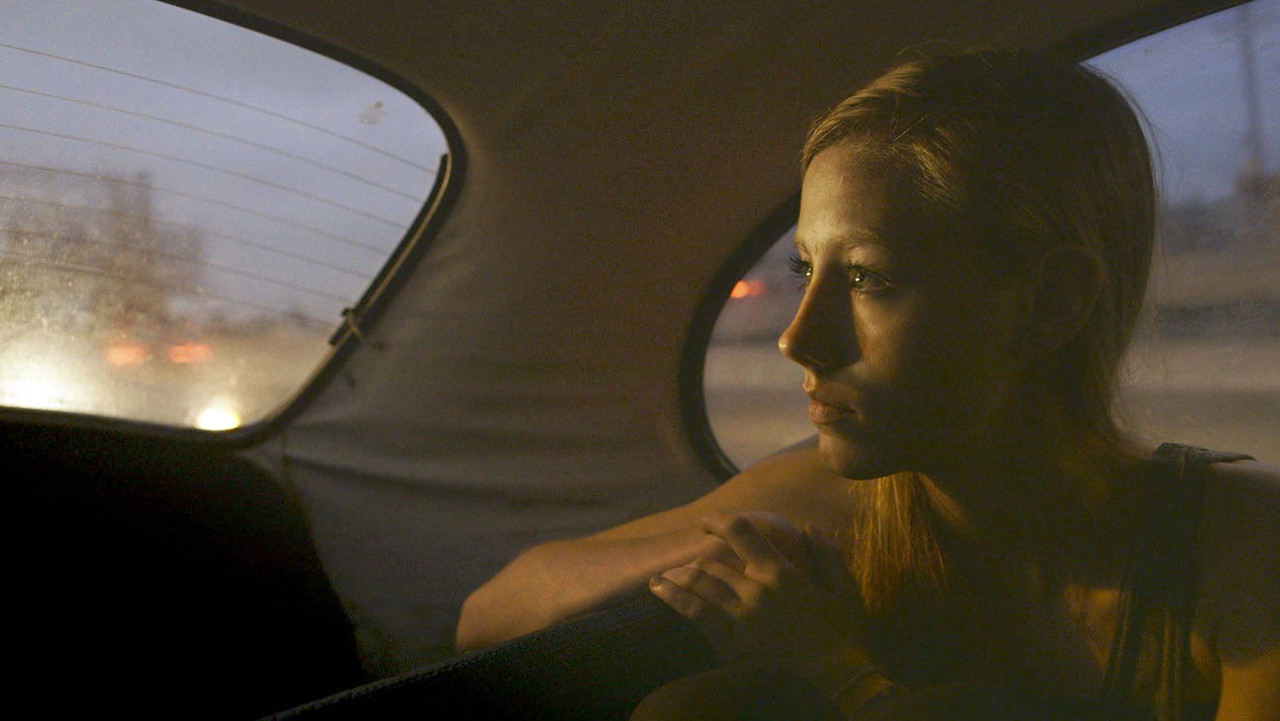 5: Inside Out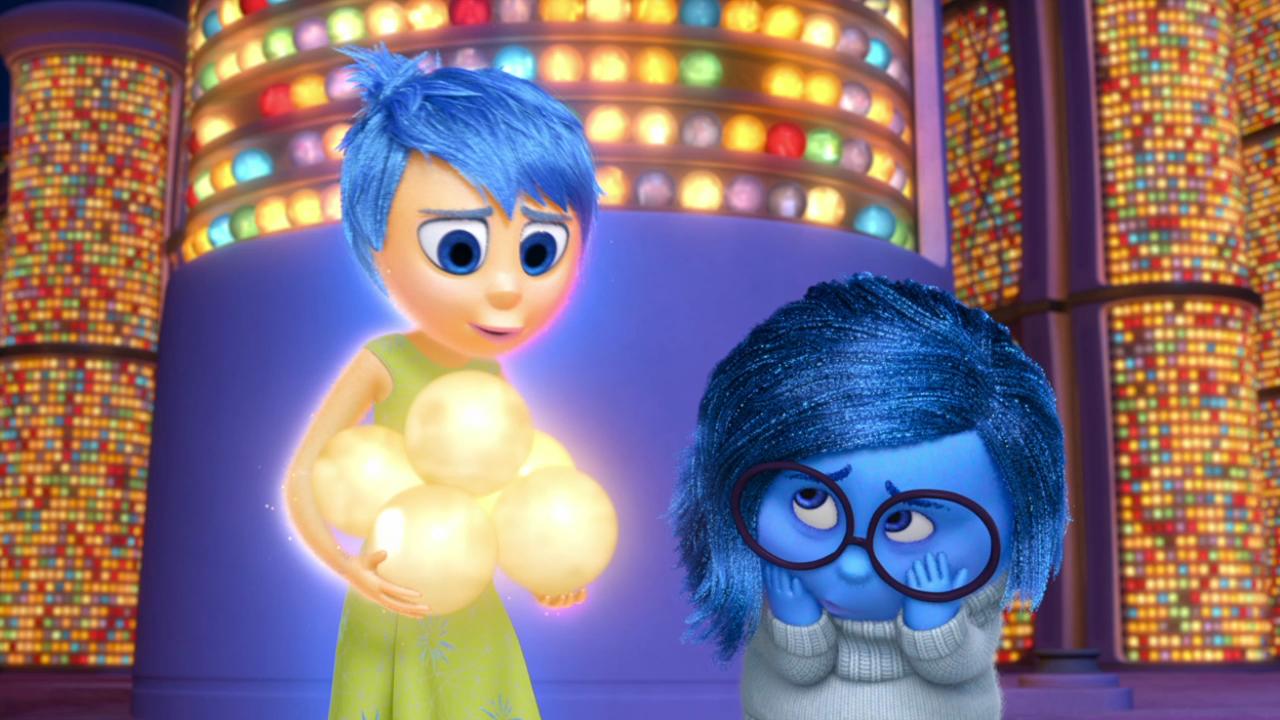 Elsewhere, we see promise from fresh talent like Devon Keller in Petting Zoo and the girls of Girlhood; all giving us portraits of lives lived on the the margins, perhaps with more promise than they'll ultimately fulfill. The environments and the specifics are different, but many of the emotions are similar and both films and both sets of actors give us a glimpse of something universally identifiable. Also in the new talent category is ten year old Ursula Parker in Take Me to the River. Her performance, like the whole film, beautifully balances a series of disturbing ambiguities, contributing hugely to the film's unsettling atmosphere which, for me. carried over long after the credits rolled.
Actors with longer careers made powerful first impressions on me in Blind, The Duke of Burgundy and Predestination. Ellen Dorrit Petersen is an actress I now feel remiss for having not heard of before seeing Blind. Her performance as woman hallucinating and imagining her way through the trauma of having recently gone blind is revelatory, and the stuff awards would be made of if it were in English. The Duke of Burgundy is perhaps the film that makes the list mostly for its visuals, but that's not to take away from the performances of Sidse Babbet Knudsen and Chiara D'Anna, who take what, to most of us, would be seen as a truly unusual relationship and make it something evocative and touching, as well as drawing us in to the film's layers of metaphor. I talked about how extraoedinary Sarah Snook is in Predestination in the last post, but it bears repeating. There are so many layers, so many characters, in what she does in that film. We often talk of actors as chameleonic, but Snook completely earns the description.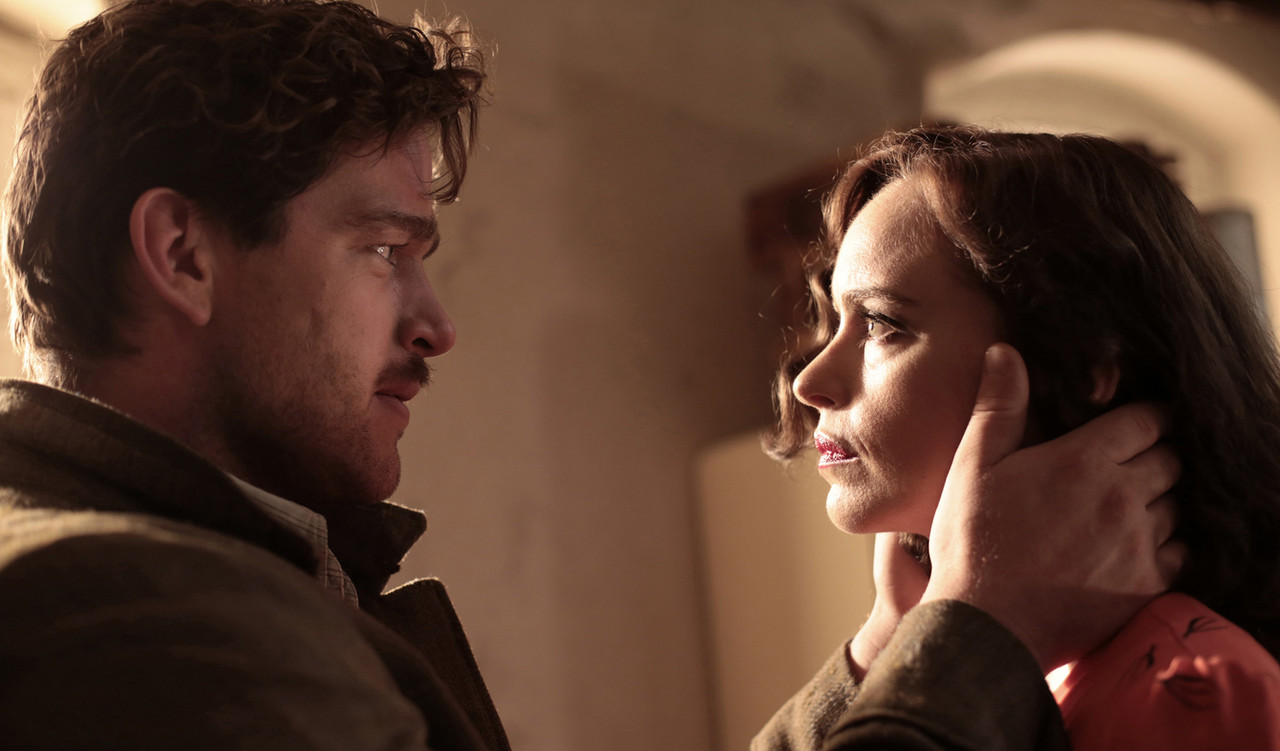 3: The Duke of Burgundy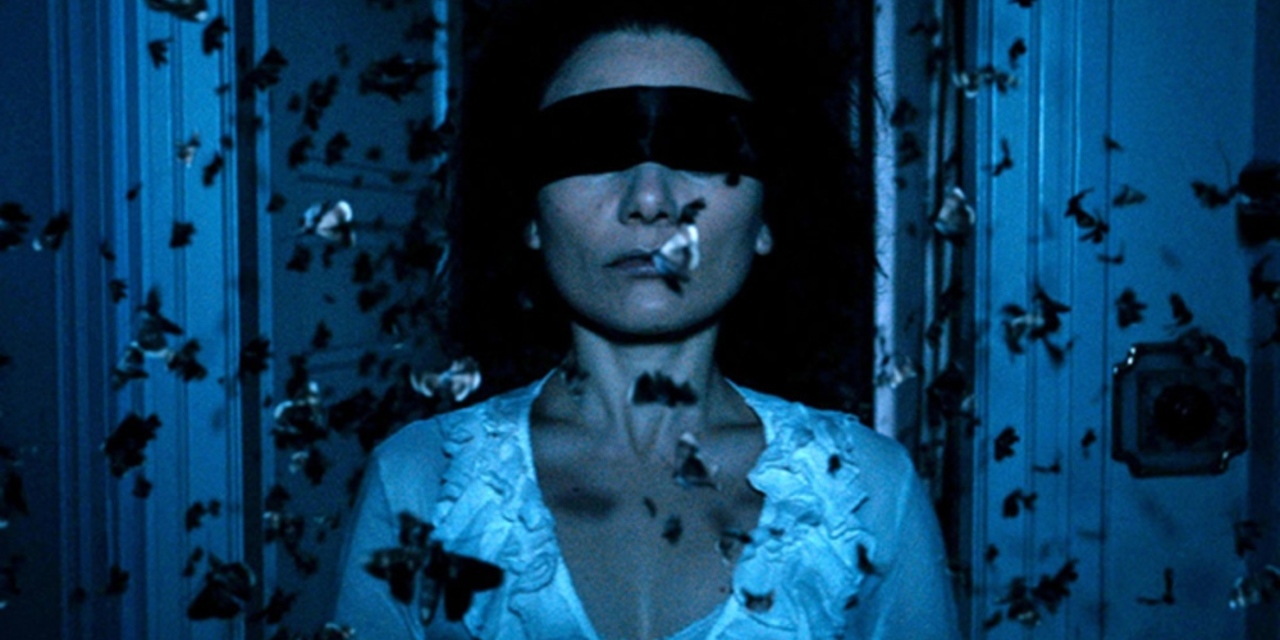 2: Girlhood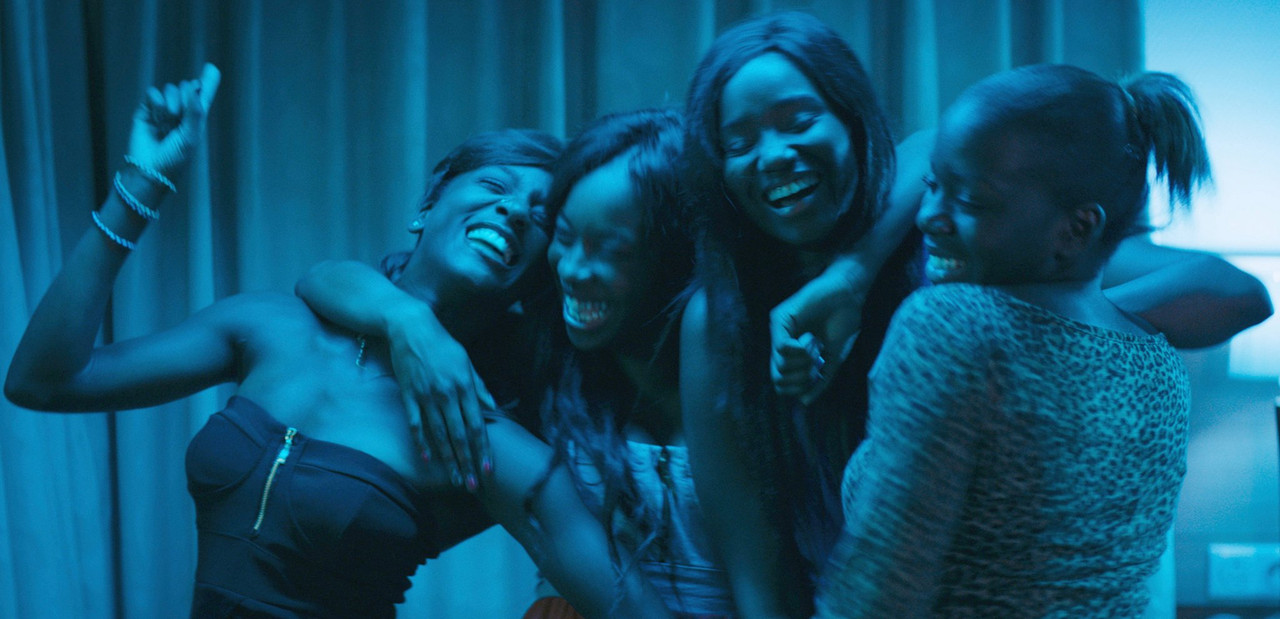 Lastly we come to a couple of the best actresses working in European cinema, both of whom helped power their respective films to the upper echelons of my list this year.
What do I have left to say about Nina Hoss? "Superlative-defying" wouldn't be a bad description. Hoss is often at her best working with Christian Petzold and this may be their finest collaboration yet. A riff on Hitchcock's Vertigo, Phoenix puts the focus squarely on Nina Hoss' face. This is great in two respects. First, that face is just incredible; one of the most memorable, most interesting, in cinema right now. Secondly, Hoss can make the tiniest adjustments speak volumes. The whole film is a masterclass in a character articulating one thing but subtly showing us the audience another silently. The film's last ten minutes are especially exemplary in this regard, just watch Hoss as she meets people she hasn't seen in years at the station, and subsequently as she sings Speak Low, silently saying everything even as she sings. It's incredible work, but she makes it look easy.
1: The New Girlfriend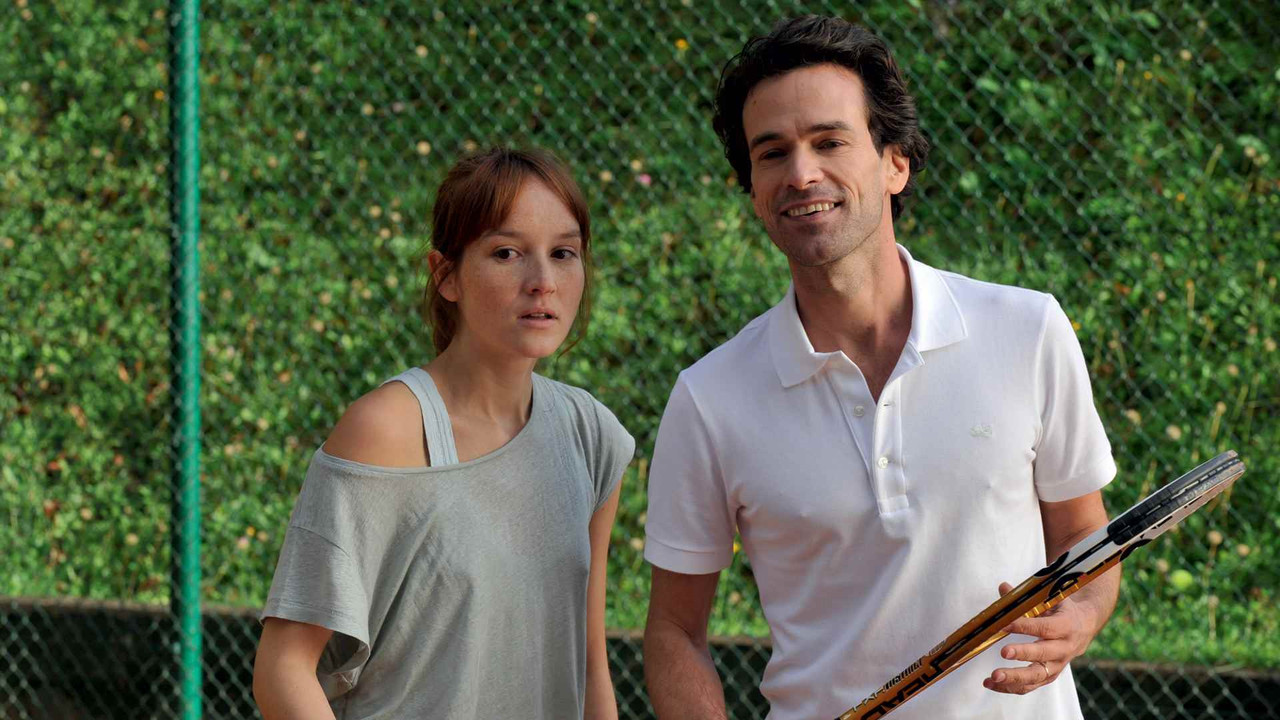 And so we arrive at the film of the year. It was touch and go: one contender became ineligible because it was an LFF title that ended up getting a UK distribution deal for 2016 (more on that in due course), and throughout the process of sorting this list out I have been torn between my top two choices. The New Girlfriend wins out because, great as it is, Girlhood is what it is, I love it on each watch, but for the same reasons and in the same way. The New Girlfriend has continued to deepen and to improve on rewatches, from an already excellent starting point.
Francois Ozon has been one of my favourite directors since a friend showed me Sitcom, not long after it was released on video and I've since seen every feature he's ever made and all but one of his shorts (Un Rose Entre Nous). This was a great return to peak form following the awful Jeune et Jolie. The New Girlfriend combines the two sides that Ozon's cinema used to have; there is plenty of the camp frivolity of his frothier work here, but it's all underpinned by character drama as affecting and as brilliantly played as in any of his more severe work.
Anais Demoustier has been on my radar for a few years and has been consistently impressive, even when the films she's in don't entirely work (Elles), here, as Claire, she doesn't have the showy part, but in many ways it is she who is the centre of the film, discovering new feelings, new contexts in which to see both herself and David (Romain Duris), whose late wife (Isild LeBesco in a part that haunts the film beautifully, thanks to a surely Up inspired opening sequence) had been Claire's best friend.
David's solution to his pain is unorthodox, but it creates a gift of a role for Duris as David adopts the persona of Virginia and he and Claire begin to fall in love. Ozon and the actors balance tones beautifully. The film is broad and funny, but it's never laughing at how David is coping or at who he is, and Demoustier and Duris bring great detail and subtlety to their performances. Many moments stand out, but David going to wipe away some lipstick, forgetting he's not dressed as Virginia and Claire's reaction is great example of how the film is both funny and deepens character in a single motion.
This is a rich film, full of ideas about gender and sexuality (a pivotal sex scene is Ozon's most fraught depiction of these issues), about modern relationships and what family means and swimming in Ozon's auteurism. As a fan I find it hugely fascinating and rewarding, but I'm not saying it's the film of the year just for Ozon fans. Auteurist as it is, this one of Ozon's most accessible works and one that any audience should see something in.